We offer high-quality cleaning leads sent exclusively to your company, which means no competing for leads in your area. Leads include both residential and commercial jobs.
Cleaning Service Leads that Convert
Our goal is to help you make money, and that is the driving force behind everything we do at All Local Pros. Delivering cleaning leads and calls that convert into good jobs is the cornerstone to our success.
High Close Rate
Many of our customers are reporting close rates of ~50%.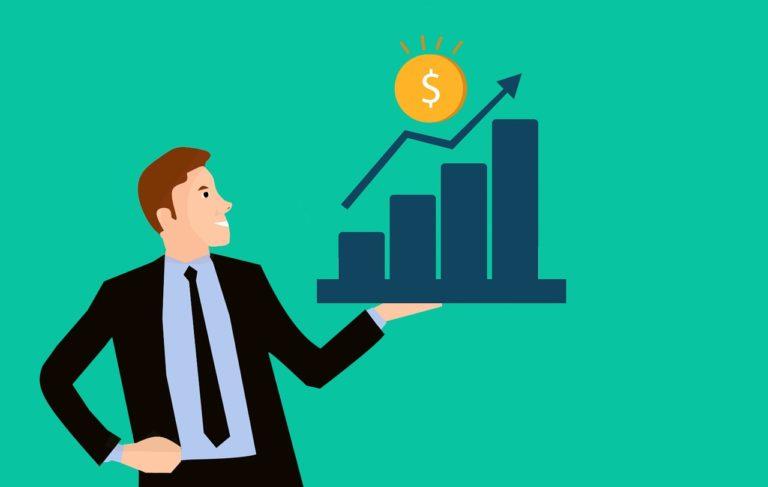 100% Origination
We source all of our cleaning service leads and calls from our owned and operated web properties.
Exclusive Calls
We deliver exclusive cleaning service calls starting at $15 per call.
What We Have Here for You
A descriptive paragraph that tells clients how good you are and proves that you are the best choice that they've made.
Space to make your
greatest impact.
A descriptive paragraph that tells clients how good you are and proves that you are the best choice that they've made.
Exclusive Cleaning Leads:
Residential Cleaning:
For cleaning companies, residential cleaning leads are highly valuable as they often result in consistent and substantial revenue streams. Our company generates exclusive leads for single room cleaning, full house cleaning, and routine cleaning services, tailored to your preferences. These leads are ideal for those looking to service residential customers, as they entail regular cleaning of homes, apartments, condos, and other residential properties.
Commercial Cleaning:
Commercial cleaning leads are especially advantageous for cleaning service providers as they typically involve higher-paying, larger-scale projects. Our company provides exclusive commercial cleaning leads for offices, commercial properties, and public spaces, such as schools and hospitals.
End of Tenancy Cleaning:
End of tenancy cleaning leads are specifically targeted at customers who are vacating rental properties and need a thorough cleaning done before they leave. These leads are particularly profitable as they often require a deep clean of the entire property and can lead to recurring business, as renters will need cleaning services whenever they move out. Our company provides exclusive end of tenancy cleaning leads, ensuring that you have the opportunity to close the sale and build a long-lasting relationship with the customer.
Window & Glass Cleaning:
Our exclusive window and glass cleaning leads are perfect for companies that specialize in this niche. We generate leads for interior and exterior window cleaning for both residential and commercial properties, as well as for specialized glass cleaning services. Whether you're targeting homeowners, property managers, or businesses, we provide high-quality leads that will help you grow your business. Plus, since these jobs often require specialized equipment and expertise, they tend to pay well and result in high customer satisfaction rates.
What Makes a good cleaning lead?
A good cleaning lead is one that presents a viable opportunity for you to win the job. Our exclusive cleaning leads are tailored to your specific preferences and service offerings, ensuring that you have the opportunity to close the deal. We only charge for good cleaning leads that are actively seeking cleaning services, with their properties located within your service area. Additionally, we prioritize leads that fit within your service guidelines and criteria, and offer an easy refund policy should a lead not meet your criteria.
Frequently Asked Questions
A Few Happy Junk Removal Companies