"These demolition leads have been outstanding and we've been flooded with jobs since signing up. Send us as many as you can." – Gilbert T., Demolition Contractor in San Diego, CA
Demolition Leads that Convert
Our goal is to help you make money, and that is the driving force behind everything we do at All Local Pros. Delivering demolition leads and calls that convert into good jobs is the cornerstone to our success.
High Close Rate
Many of our customers are reporting close rates of ~50% for our demolition leads.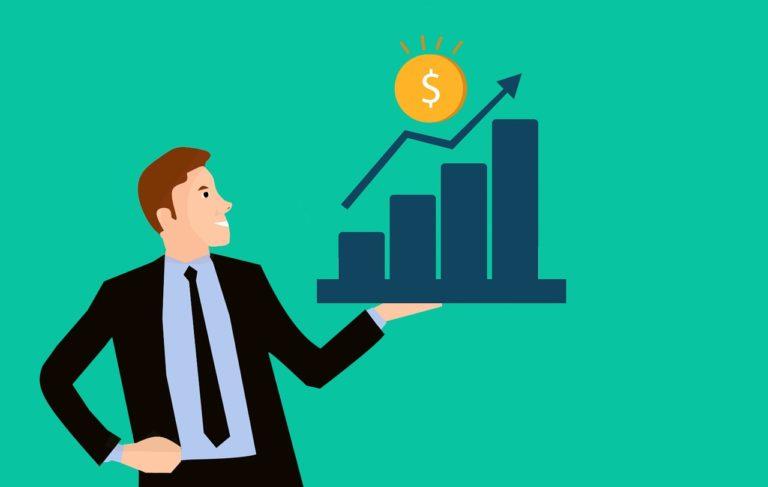 100% Origination
We generate all of our demolition leads and calls from our owned and operated web properties. They include residential and commercial demolition jobs.
Exclusive Calls
We deliver exclusive demolition calls and leads, starting at $24 per call.
What We Have Here for You
A descriptive paragraph that tells clients how good you are and proves that you are the best choice that they've made.
Top Rated Demolition Leads
Pool Removal
Concrete Cutting & Removal
Structure Demolition & Removal
Shed Demolition & Removal
Garage Demolition & Removal
Other Demolition Services
Frequently Asked Questions
Top Demolition Leads Provider
We are one of the top lead generation companies in the industry, and have a proprietary marketing strategy that effectively delivers high quality demolition leads and calls that are fully verified. Our exclusive demolition leads are for both commercial demolition and residential demolition services.
Close More Demolition Jobs with Ease
With our demolition leads, your demolition business can easily close big deals with homeowners and companies who need to hire a demolition contractor.  It is quick and easy to sign up and get started.
Features:
1. Exclusive Leads: Our leads are exclusive, meaning that you will be the only demolition company receiving them. This helps us provide a great service and more jobs to great demolition companies.
2. High Close Rate: With our exclusive leads comes a high close rate. You can rest assured that when you receive a lead from us, it has already been pre-qualified so that there is minimal effort required on your part to convert them into customers. 
3. No Contracts: When you sign up with us, there are no long-term contracts or obligations. 
"Since signing up for All Local Pros we have started winning some big demolition jobs and have almost doubled our revenue. " – Gilbert, Impact Environmental
In today's fast-paced world, attention is the new currency. And for demolition contractors, getting the right attention can mean the difference between failure and success. One of the most effective ways to increase visibility and attract new business is through video marketing. Video tutorials are a great way to introduce yourself, your team, and your
Read More »
Starting a demolition business requires connecting with potential clients who need various demolition services. Fortunately, you can find an abundance of leads that match your business goals when you sign up with All Local Pros. Among our demolition leads, there are plenty of opportunities to bid for pool removal, concrete cutting, structure demolition, shed demolition,
Read More »
A Few Happy Junk Removal Companies