Get high intent junk car leads from people who are looking to get rid of their junk car as soon as possible. 
Junk Car Leads that Convert
Our goal is to help you make money, and that is the driving force behind everything we do at All Local Pros. Delivering junk car leads that convert into profitable flips is the cornerstone to our success.
High Close Rate
Many of our customers are reporting high close rates for our junk car leads.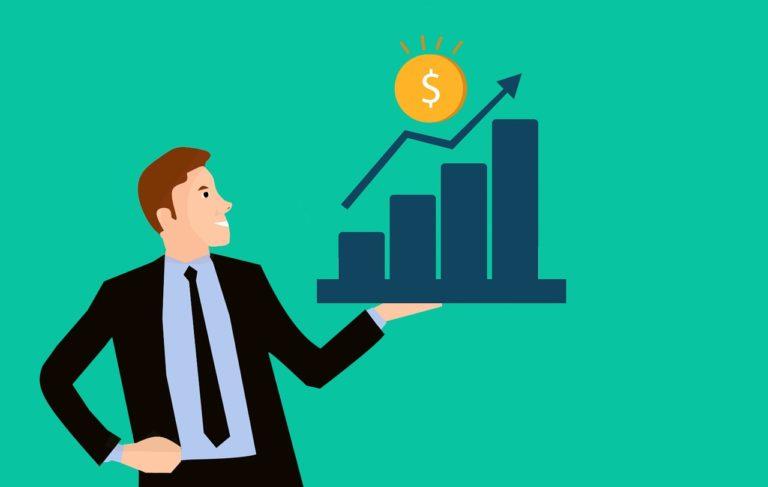 100% Origination
We generate all of our junk car leads and calls from our owned and operated web properties.
High quality leads
We deliver awesome junk car eads starting at $15.
What We Have Here for You
A descriptive paragraph that tells clients how good you are and proves that you are the best choice that they've made.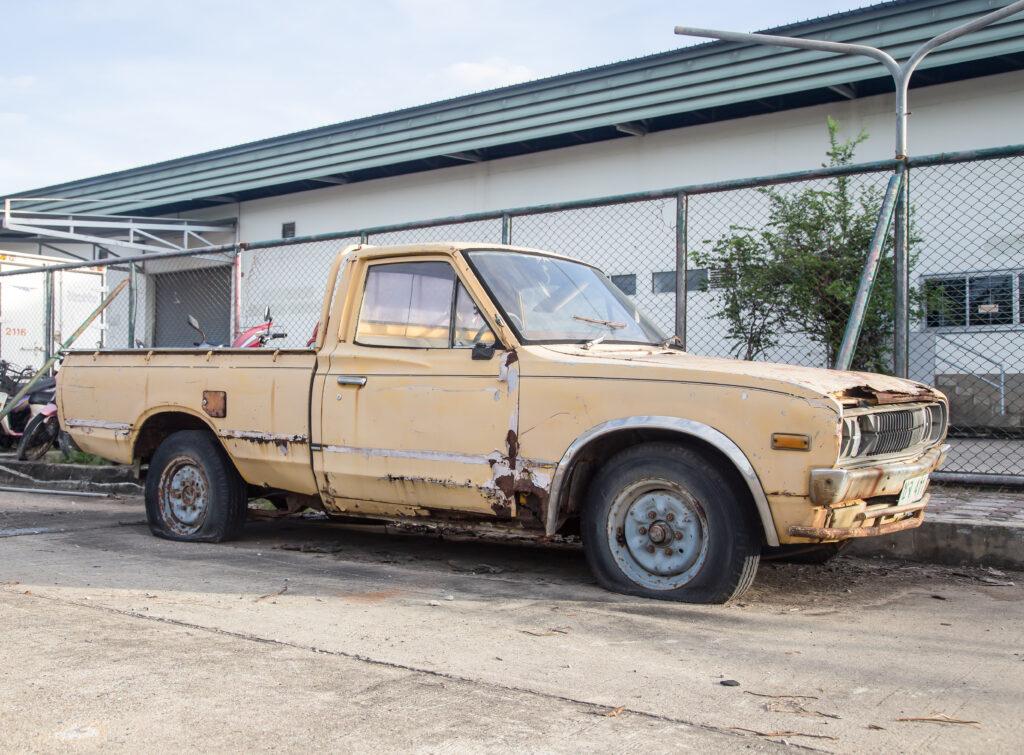 Vehicles include cars, trucks, and motorcycles.
All leads are people actually looking to get rid of their vehicle.
You make your own offers 
Never pay for any bad leads – refund requests can be submitted at any point and are processed daily.
Frequently Asked Questions
A Few Happy Junk Removal Companies