"I started buying these junk removal leads in April, and in the last 9 months we grossed over $200,000 from these calls alone." – Henry L., Veterans that Dump
Junk Removal Leads that Convert
Our goal is to help you make money, and that is the driving force behind everything we do at All Local Pros. Delivering junk removal leads that convert into high paying jobs is the cornerstone to our success.
High Close Rate
Many of our customers are reporting excellent close rates.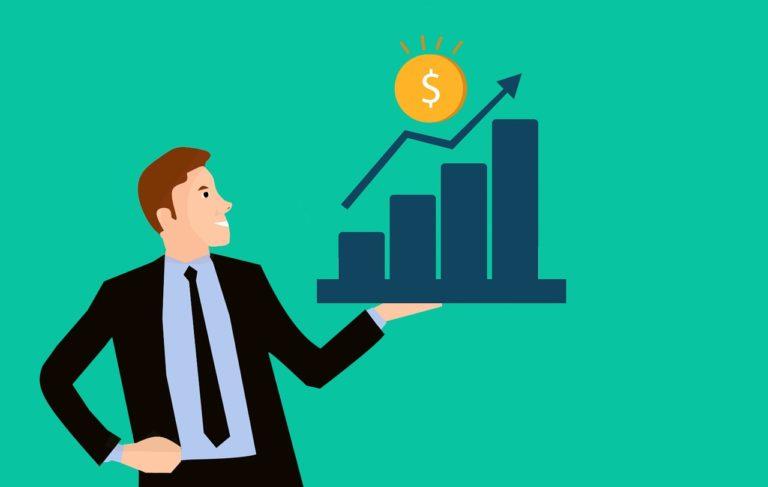 100% Origination
We source all of our junk removal leads and calls from our owned and operated web properties.
Exclusive Calls
We deliver exclusive junk removal calls starting at $18 per call.
What We Have Here for You
A descriptive paragraph that tells clients how good you are and proves that you are the best choice that they've made.
Space to make your
greatest impact.
A descriptive paragraph that tells clients how good you are and proves that you are the best choice that they've made.
Junk Removal Leads: A Quick Guide
Junk Removal Leads: Traditional junk removal leads are actually data leads. These are generated when someone visits a website and completes an online form. Most lead generation companies or lead aggregators only offer these types of leads, and they are usually shared with other companies just like yours. This competition will undoubtedly lower your close rate and cut your return on lead spend rather significantly.  These leads can vary in size and complexity, but they tend to be for single or multi-item pickups the majority of the time. This is a great way to fill in gaps in your schedule and increase your revenue per hour per truck. 
Junk Removal Calls: Calls are what everyone is looking for, but they aren't what everyone needs. An inbound call from someone who is actively looking to book a junk removal service is obviously of the highest quality, but it's only going to work if you pick up the phone. Picking up the phone sounds like an easy thing to do, but life and work sometimes get in the way and when calls are missed, the customer usually calls a different company and books with them. The trick to making calls work for you is picking up the phone as much as possible, and having a backup plan in the event you are unavailable. There are many receptionist services that are very good at helping your company pick up the phone and book more jobs. 
Click to Call Technology: As far as we know we are the only lead generation company that offers this technology to our customers. When someone completes an online form, which turns into a junk removal lead, our system will generate an automated outbound call that will ring your phone number. You will hear an automated recording that says… "you have a new lead from (name of customer), please press "1" to connect". If you press "1" on your phone you will automatically call the new potential customer about 15-20 seconds after they submitted their online request. This quick turnaround significantly increases your contact rate as the customer is ready to get an estimate RIGHT NOW. As we all know, an increased contact rate means more jobs, and more jobs means more money. 
Property Cleanouts: Every junk removal company wants more cleanouts as these are easily the most profitable and generate the most revenue. We send through all types of property cleanouts ranging from storage cleanouts, basement cleanouts, shed cleanouts, whole house cleanouts, estate cleanouts, garage cleanouts, and any other type of cleanout you can imagine. The biggest jobs we have sent to our customers are commercial cleanouts where our customers have charged over $30k for one job. 
Multi-Item Pickups: Most of the leads and calls we send to junk removal companies are for multi-item pickups. The average job size for these multi-item pickups in most markets is ~$350, and they are the bread and butter for most companies. These jobs keep your crews busy, and your bank account full. 
Single Item Pickups: The name says it all… from desks and couches to treadmills and hot tubs. Single item pickups are not always super fun, but they are quick and easy, and if done right they can be very profitable. 
What is a good Junk Removal Lead? In our view, a good junk removal lead is one that you have the opportunity to close. The are actively looking for an estimate or to book a service, they are in your service area, and the stuff they need hauls away is within your guidelines (no car removals). In fact, we only charge your for good junk removal leads, and we have a very easy refund policy. If you don't have the opportunity to win the job, we won't charge you. 
Frequently Asked Questions
A Few Happy Junk Removal Companies