We offer high-quality roofing leads sent exclusively to your company, which means no competing for leads in your area. Leads include both residential and commercial jobs.
Roofing Leads that Convert
Our goal is to help you make money, and that is the driving force behind everything we do at All Local Pros. Delivering roofing leads and calls that convert into good jobs is the cornerstone to our success.
High Close Rate
Many of our customers are reporting close rates of ~50%.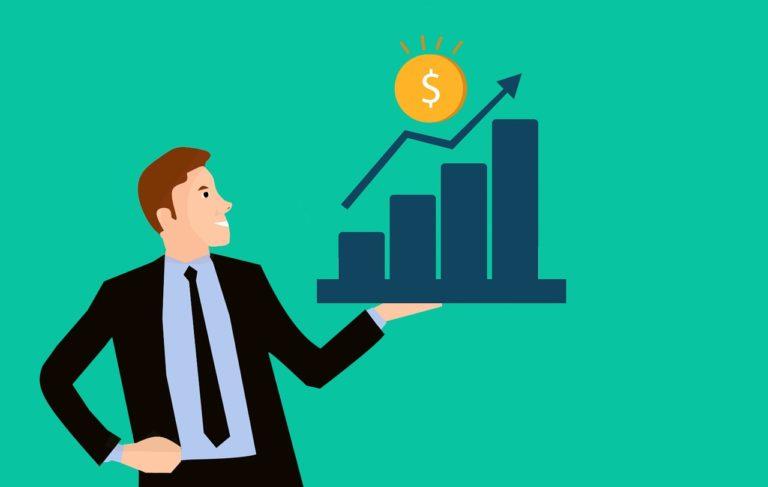 100% Origination
We source all of our roofing leads and calls from our owned and operated web properties.
Exclusive Calls
We deliver exclusive roofing calls starting at $15 per call.
What We Have Here for You
A descriptive paragraph that tells clients how good you are and proves that you are the best choice that they've made.
Space to make your
greatest impact.
A descriptive paragraph that tells clients how good you are and proves that you are the best choice that they've made.
As a roofing company, you know that a constant flow of quality leads is crucial to your business's success. Our lead generation company specializes in providing exclusive roofing leads for a variety of services, including roofing inspections, installations or replacements, repairs, and gutter cleaning. These services generate high revenue and can significantly boost your company's growth.
Roofing Inspections:
Regular roof inspections are a critical part of maintaining the integrity of a property, and they can lead to significant repairs or even full replacements. By providing timely and thorough inspections, you can build trust with your clients and generate new business. Our exclusive roofing leads include property owners actively seeking a professional inspection.
Installations or Replacements:
Whether it's a new construction project or an aging property, roofing installations or replacements require skilled expertise and quality materials. Landing exclusive roofing leads for these types of jobs can significantly boost your company's revenue stream. We provide leads for various roofing types, including asphalt, tile, metal, and flat roofing.
Repairs:
Roof repairs are a common and necessary service, especially after severe weather or normal wear and tear. When a potential client is experiencing a roofing issue, they need reliable and efficient repair services. Our exclusive leads provide access to clients who are actively seeking a reputable company to fix their roofing issues.
Roof and Gutter Cleaning:
Clogged gutters and dirty roofs not only look unappealing but can lead to significant damage to a property. Regular roof and gutter cleaning are increasingly popular services for property owners, and our exclusive leads provide access to clients actively seeking professional cleaning services.
what is a good roofing lead?
At All Local Pros committed to delivering exclusive roofing leads to our clients. We understand that a high-quality roofing lead is one that offers a genuine opportunity to win new business. The potential client is actively looking for an estimate or to book a service, located in your service area, and in need of your specific services. Our refund policy ensures that if you don't have a genuine opportunity to win the job, you won't be charged. With our exclusive roofing leads, your company can generate high-quality business and significantly increase its revenue.
Frequently Asked Questions
A Few Happy Junk Removal Companies