"The volume and quality of these dumpster rental leads is amazing. Business is booming. " – Cody P. Box Brothers Dumpsters
Dumpster Rental Leads that Convert
Our goal is to help you make money, and that is the driving force behind everything we do at All Local Pros. Delivering dumpster rental leads and calls that convert into good jobs is the cornerstone to our success.
High Close Rate
Many of our customers are reporting close rates of ~50%.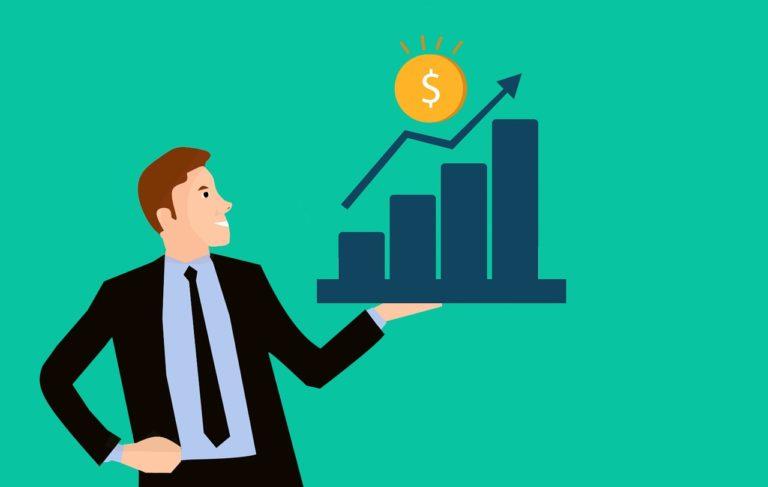 100% Origination
We source all of our dumpster rental leads and calls from our owned and operated web properties.
Exclusive Calls
We deliver exclusive dumpster rental calls starting at $18 per call.
What We Have Here for You
A descriptive paragraph that tells clients how good you are and proves that you are the best choice that they've made.
Space to make your
greatest impact.
A descriptive paragraph that tells clients how good you are and proves that you are the best choice that they've made.
exclusive dumpster rental leads
Full Service Rentals:
Every dumpster rental company desires more full service rental leads as they are the most lucrative and generate the most revenue. We send through a variety of full service rental leads ranging from home cleanouts, renovation projects, construction sites, commercial businesses, and any other type of full service rental you can imagine. Our clients highest ticket jobs have gone up to $50k.
Self Service Rentals:
Most of our leads and calls are for self service rentals. The average rental size for these self service rentals in most markets is ~$250, and they are the core to most companies' services. These rentals keep your team busy and your bank account full.
Property Management and Foreclosure Cleanouts:
We also provide property management and foreclosure cleanout leads as we understand the importance of these services to rental companies. We send through leads for rental properties that need to be cleaned out quickly and efficiently after being vacated. These leads have the potential to be highly profitable and are invaluable to rental companies that prioritize them.
Commercial Rentals:
Our exclusive dumpster rental leads also include commercial rentals for businesses that require dumpsters for waste disposal. These include construction sites, retail stores, restaurants, and hotels. Commercial rentals are sizable jobs that can lead to substantial profits for rental companies, especially when booked ahead of time.
what is a good dumpster rental lead?
Our focus is to deliver exclusive dumpster rental leads that have a higher probability of closing. A good dumpster rental lead is one where you have the opportunity to win the job. The leads are actively looking for rental estimates or booking services, they are within your service area, and the size of the rental is within your rental guidelines. We only charge for good dumpster rental leads and offer a straightforward refund policy if you are unable to win the job.
Frequently Asked Questions
A Few Happy Junk Removal Companies