Win More Big Jobs with our High Intent Tree Service Leads
More Info:
(775) 502-9000
Tree Service Leads that Convert to Jobs
Our goal is to help you make money, and that is the driving force behind everything we do at All Local Pros. Generating high intent tree service leads that convert to high paying jobs is the cornerstone to our success.
High Close Rate
Many of our customers are reporting close rates of more than 50%.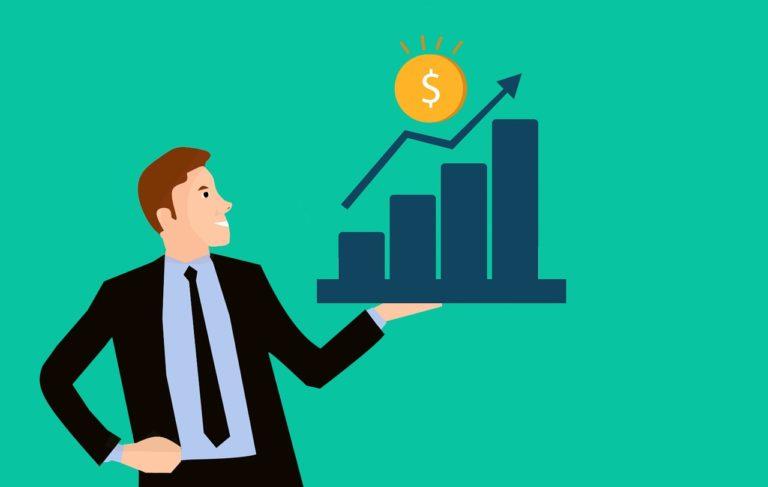 Big Tree Service Jobs
Most of our Tree Service Leads are for Residential or Commercial Tree Trimming or Tree Removal.
Low Prices
Our tree service leads are priced lower than almost all of our competitors.
Tree Service leads: A Buyer's Guide for your tree service company
Exclusive Tree Service Leads:
Exclusive leads are the best for companies who are great at answering the phones, returning calls, booking estimates, and selling their services. These types of leads are hard to find as most lead companies try to maximize their revenue by selling the same lead to many different companies. However, if you can find high intent exclusive tree service leads for a reasonable price, you should jump at the opportunity. Due to the high price point for tree removal, the return on investment for tree service companies for exclusive leads is outstanding. 
Shared Tree Service Leads: 
Shared leads are the status quo for most lead companies, and most tree service companies are used to competing with several companies to for the same job. These types of leads can be very profitable, and they can help you fill gaps in your schedule at a reasonable customer acquisition cost. These types of leads are an excellent choice, and are a great low cost alternative for tree service companies who are very busy, but are continuing to look for ways to grow their customer base. 
Tree Service Calls:
The only thing better than exclusive tree service leads is inbound tree service calls. These calls are from actual customers who are looking for an estimate for tree services and they are serious about booking a job. Furthermore, most people who call in have a big job that needs to be completed such as a tree removal or commercial tree service. The return on investment for tree service calls is outstanding and these should be considered gold for anyone who can get them. 
Average Close Rate: Your close rate for different types of leads, and from different lead providers, should be tracked closely. Your close rate will directly impact your return on investment and will ultimately determine how much money you make. There are several ways to improve your close rate including answering your phone every time a customer calls, returning calls quickly, being professional on the phone, and being prompt with your tree service estimates. 
Lead Aggregators vs Lead Originators:
Most lead companies are aggregators, meaning they purchase leads from people who generate the leads, then they sell those leads they just purchased to tree service companies. Lead aggregators have little control over the quality of the lead, and are solely attempting to make a profit by being the middle-man. Lead Originators however are a much better option. We generate tree service leads exclusively for high performing local tree service companies. Your tree service company will have complete control over the quality of the leads and you receive, and we often offer better prices to tree service companies for their leads because there is no middle-man. You should always ask if lead companies generate their own leads or if they purchase their leads from another company before you engage. 
Stump Grinding Leads
In addition to tree service leads, we also have stump grinding leads. However, if this isn't something you do we can filter these out to get your what you want. 🙂 
Tree Removal Leads:
Tree removal leads are really our specialty. They are great jobs, and most people can charge a good amount for this service as it is highly specialized and requires experience and the necessary equipment. The return on investment for tree removal leads is exceptional. 
Tree Trimming Leads:
These leads can be great, especially if they are for commercial customers. Many real estate owners and HOAs have several trees that need to be trimmed at the same time and are willing to pay up for a company that can get the job done. 
Service Areas for Tree Service Companies:
Most companies have a defined area where they choose to do business. We will only send leads and calls from customers who are located within your stated service area to help you win more good jobs and maximize your revenue. 
Frequently Asked Questions
When it comes to maintaining the beauty and health of trees on the West Coast, homeowners and businesses alike often turn to tree service companies for assistance. In this post, we will discuss the most common tree services needed on the West Coast. If you are interested in getting into
Read More »