We offer high-quality HVAC service & installation leads sent exclusively to your company, which means no competing for leads in your area. Leads include both residential and commercial jobs.
Our goal is to help you make money, and that is the driving force behind everything we do at All Local Pros. Delivering HVAC service leads and calls that convert into good jobs is the cornerstone to our success.
High Close Rate
Many of our customers are reporting close rates of ~50%.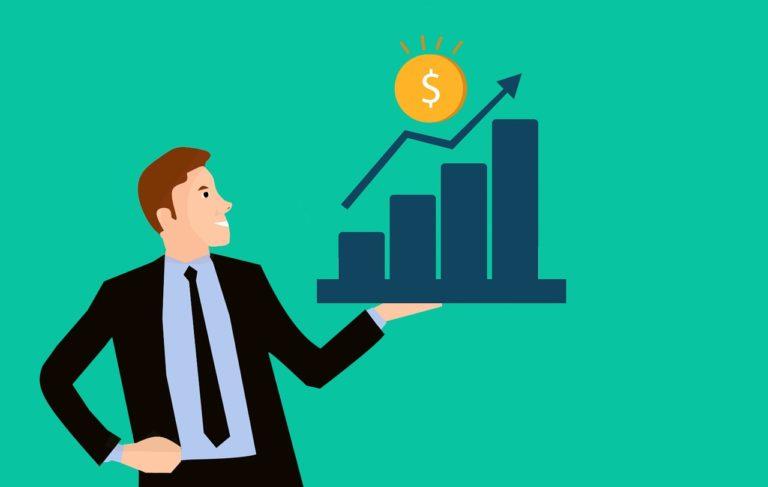 100% Origination
We source all of our HVAC leads and calls from our owned and operated web properties.
Exclusive Calls
We deliver exclusive HVAC calls starting at $15 per call.
What We Have Here for You
A descriptive paragraph that tells clients how good you are and proves that you are the best choice that they've made.
Space to make your
greatest impact.
A descriptive paragraph that tells clients how good you are and proves that you are the best choice that they've made.
Our Exclusive HVAC Leads:
As a HVAC company, you understand the importance of having a steady stream of leads. Our lead generation company specializes in delivering exclusive HVAC leads that can help you grow your business. Here are some types of HVAC leads we can send your way in both residential and commercial settings:
Routine Servicing:
One of the most common reasons customers seek HVAC services is routine maintenance and servicing. This includes tasks such as cleaning ductwork, checking refrigerant levels, and replacing air filters. These routine servicing jobs may not be as profitable as repairs or installations, but they are a great way to build customer loyalty and retain business for the long-term.
Diagnostics:
When customers experience issues with their HVAC system, they need a skilled technician to diagnose and fix the problem. Our exclusive HVAC leads include customers who are actively seeking diagnostic services. These leads are ready to pay for your expertise to identify the problem and provide a solution.
Repairs:
After a HVAC system has been diagnosed, repairs are usually necessary to fix the issue. Our lead generation company can send you exclusive HVAC leads for repair services ranging from simple fixes to complex repairs. These types of leads are particularly lucrative as customers are willing to pay a premium for speedy and efficient services.
Installation:
Sometimes, a HVAC system is beyond repair and requires a full installation. Our exclusive HVAC leads can help you expand your installation business and provide you with opportunities to help customers find the right HVAC system for their home. A single installation job can bring in a high profit and build a long-term relationship with a satisfied customer.
What is a good hVAC lead?
For us, a good HVAC lead should meet certain criteria. First and foremost, the lead should be actively looking for HVAC services, whether they need routine servicing, diagnostics, repairs or installation. They should also be located within your service area, and have a system type and age that are compatible with your expertise. With our exclusive HVAC leads, we are confident that you'll have the opportunity to close the job and grow your business. If you don't have the opportunity to win the job, we won't charge you.
Frequently Asked Questions
A Few Happy Junk Removal Companies