"I am closing over 70% of the moving leads and calls I get from All Local Pros. It's been really amazing." – Brad M., Colorado
Boost Sales with the Best Moving Leads Provider
Our goal is to help you make money, and that is the driving force behind everything we do at All Local Pros. Delivering exclusive leads and calls that convert into high-paying jobs is the cornerstone of our success.
High Close Rate
Many of our customers are reporting close rates of ~60%.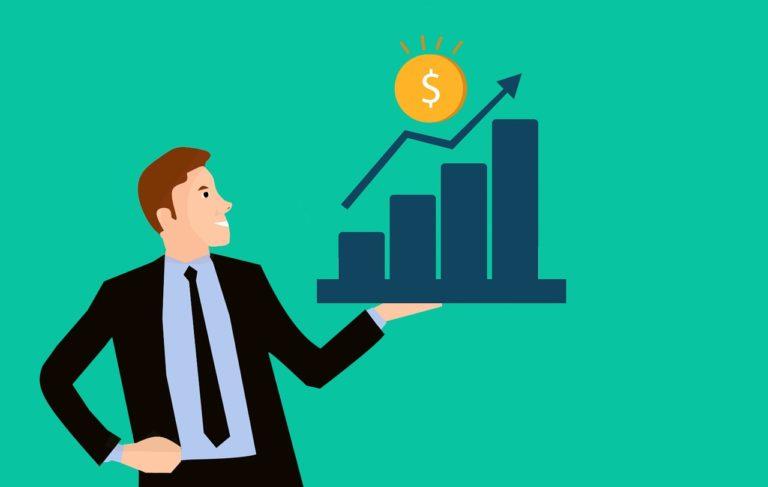 100% Originiation
We source all of our moving leads and calls from our owned and operated web properties.
Exclusive Calls
We deliver exclusive moving calls that only your company will receive.
What We Have Here for You
A descriptive paragraph that tells clients how good you are and proves that you are the best choice that they've made.
Space to make your
greatest impact.
A descriptive paragraph that tells clients how good you are and proves that you are the best choice that they've made.
everything you need to know about Exclusive local moving leads
Local moving leads are imperative to the success of moving companies in the United States and Canada. However, not all moving leads are created equal. The difference in quality delivered by different providers or agencies can be significant, with the main difference being how these leads are sourced and delivered to you, the moving company.
Super high quality local moving leads are almost exclusively sourced from high intent actions, such as when a person is searching for a moving company. When someone is spending the time to find a moving company and actively searching for the right company to help them with their upcoming move, the likelihood that person becomes a good customer is quite high. All of our leads are sourced from high intent search-based actions. 
High quality local moving leads will be sourced from companies who operate call centers. These call center agents call data leads and homeowners who have home listings on the MLS system to see if they would like to get a free quote for moving services. If the customer agrees to get a quote they will be transferred to the moving company and sold as a lead. The main difference in quality, or lack thereof, is because the person who is now getting a moving quote wasn't actually looking for a moving quote when the call center agent interrupted their day. However, since they will be needing to use a moving companies services in the future they are happy to oblige and get a quote. 
Quality moving leads are sourced from incentive-based sources. For example Someone might see an offer to "Get a free moving quote and enter to win a $100 amazon gift card". Very rarely is the individual who submits this lead form looking to get a moving quote. Odds are they just want to enter the drawing to win the $100 amazon gift card. The close rate for these incentive based lead programs will be incredibly low. 
How local moving leads are delivered to you is the other main factor that will directly affect your ROI. Data leads, or leads that are delivered via text or email, will have a lower close rate because you won't be able to contact 20-30% of all the leads you purchase. In some cases the percentage of leads you will not be able to contact will be significantly higher than this. Alternatively, direct transfer calls (inbound calls) from people who are actively looking to book a moving service will have an excellent close rate and a good ROI.
Frequently Asked Questions