We offer high-quality painting leads sent exclusively to your company, which means no competing for leads in your area.
Painting Leads that Convert
Our goal is to help you make money, and that is the driving force behind everything we do at All Local Pros. Delivering painting leads and calls that convert into good jobs is the cornerstone to our success.
High Close Rate
Many of our customers are reporting close rates of ~50%.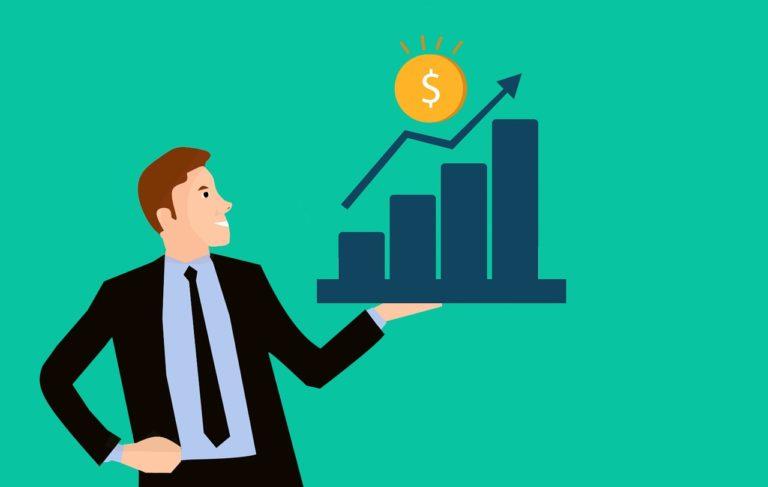 100% Origination
We source all of our painting leads and calls from our owned and operated web properties.
Exclusive Calls
We deliver exclusive painting calls starting at $15 per call.
What We Have Here for You
A descriptive paragraph that tells clients how good you are and proves that you are the best choice that they've made.
Space to make your
greatest impact.
A descriptive paragraph that tells clients how good you are and proves that you are the best choice that they've made.
Exterior Painting:
Every painting company desires more exterior painting jobs, as they are highly profitable and generate substantial revenue. Our company provides a steady stream of exterior painting leads, ranging from painting residential homes, commercial buildings, and other outdoor structures. The most significant jobs we have passed on to our clients have resulted in earnings over $25k for just one project.
Interior Painting:
Our company also offers premium interior painting leads. From bedrooms to bathrooms, we provide leads for fully painting a client's house, apartment, or office space. Interior painting jobs are always in high demand and can lead to significant profits for your company. Our clients have earned over $15k from just one interior painting job.
Texturing:
Do you provide texturing services? Then, you will be happy to know that our company offers outstanding texturing leads. Our leads are for clients looking for someone to add texture to their walls, ceilings, or any other surface. Some jobs require unique patterns, and we ensure that you get the leads that match your company's expertise. Texturing jobs are also highly profitable, with one lead leading to earnings exceeding $10k.
Drywall & Stucco Repair:
Our company also provides drywall and stucco repair leads. These leads are for customers who are looking for companies to fix cracked walls, holes, and restore any damage to their drywall and stucco. Our clients have made over $20k for just one drywall and stucco repair job.
Cabinetry:
At our company, we don't limit our services to painting alone. We also offer opportunities for cabinetry leads. Our cabinetry leads can range from simple painting to full-on cabinet replacements. The biggest jobs we've passed on to clients have resulted in earnings of over $30k. With us, you can provide quality painting, drywall, stucco repair, and cabinetry services and earn huge profits.
What is a good painting lead?
We specialize in exclusive painting leads targeted at bringing you the jobs that you desire. For us, a good painting lead is one that provides an opportunity to book the job with clients actively looking for painting services in your service area. We ensure that the job adheres to your specifications and guidelines, so you can provide your best service to the client. In fact, we only bill you for good painting leads, and our refund policy is simple. If you don't have the opportunity to win the job, we won't charge you.
Frequently Asked Questions
A Few Happy Junk Removal Companies